Adventure, Out on a Limb.
ZipZone is a one of a kind, outdoor experience located right in the heart of Columbus, Ohio. Offering zip line tours, a tree top obstacle course, and a ground level kids park, ZipZone offers unique adventures for the whole family. Using only top of the line equipment, our highly trained staff work hard to make sure guests have a great time no matter which adventure they choose. Locally owned and operated since 2012.
Book Now
Find us in Columbus!
This fun 1 to 2-hour adventure includes two kid friendly courses specifically designed for ages 4-7. … Read More about Kids Park
Group Events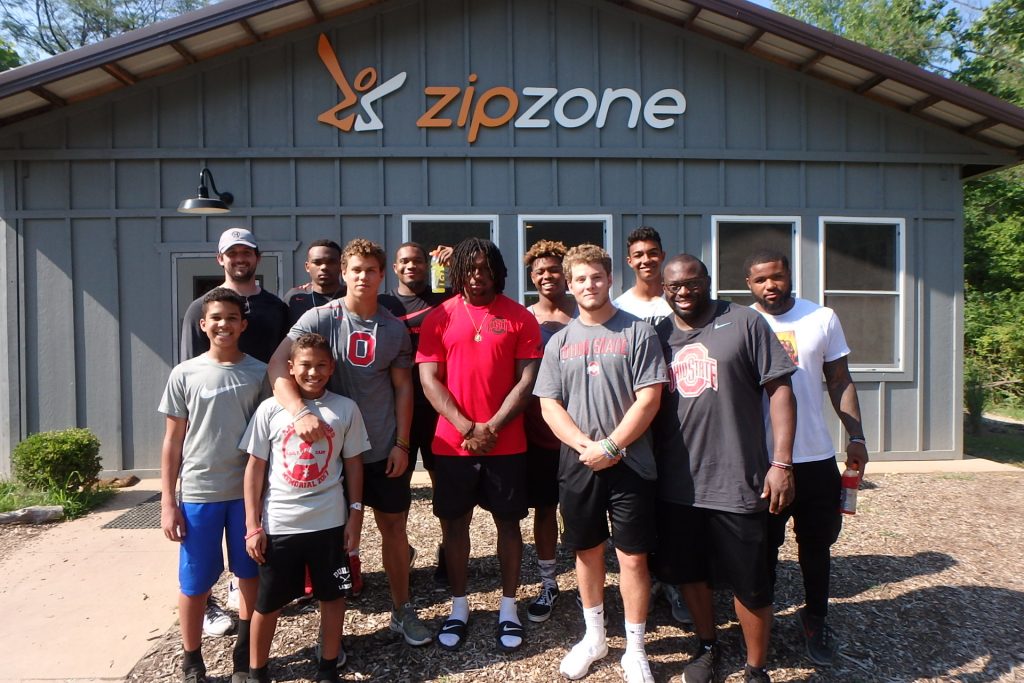 Thank you for expressing interest in hosting an outing at ZipZone Outdoor Adventures! We would love to host an Adventure Park or Zip Line Tour experience for your group.
Birthday Parties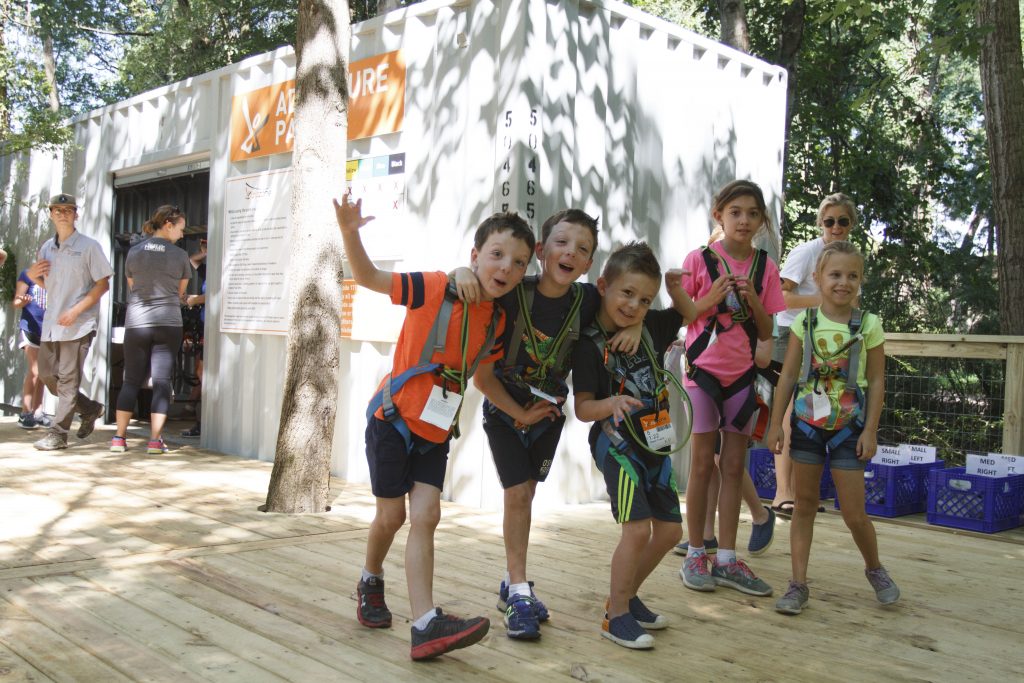 ZipZone Outdoor Adventures is the best outdoor destination for any party! Adventures at ZipZone will leave a lasting impression on everyone so bring your party to ZipZone!
Experience Central Ohio's Favorite Outdoor Adventure Attraction
ZipZone was started in 2012 to bring an amazing hands free, fully guided treetop zip line tour located on the grounds of Camp Mary Orton.  We have been offering top of the line tours right here in Columbus for 12 seasons! In 2017 we added an exhilarating treetop Adventure Park and ground level Kids Park for the littlest adventurers.
Our professionally trained and dedicated staff will take care to make sure you have a great time at ZipZone!